Understanding Insurance: Maximize Your Coverage for Better Peace of Mind Navigating the maze of insurance can be daunting. With so many clauses and nuances, it's easy to overlook potential benefits or find yourself underinsured when...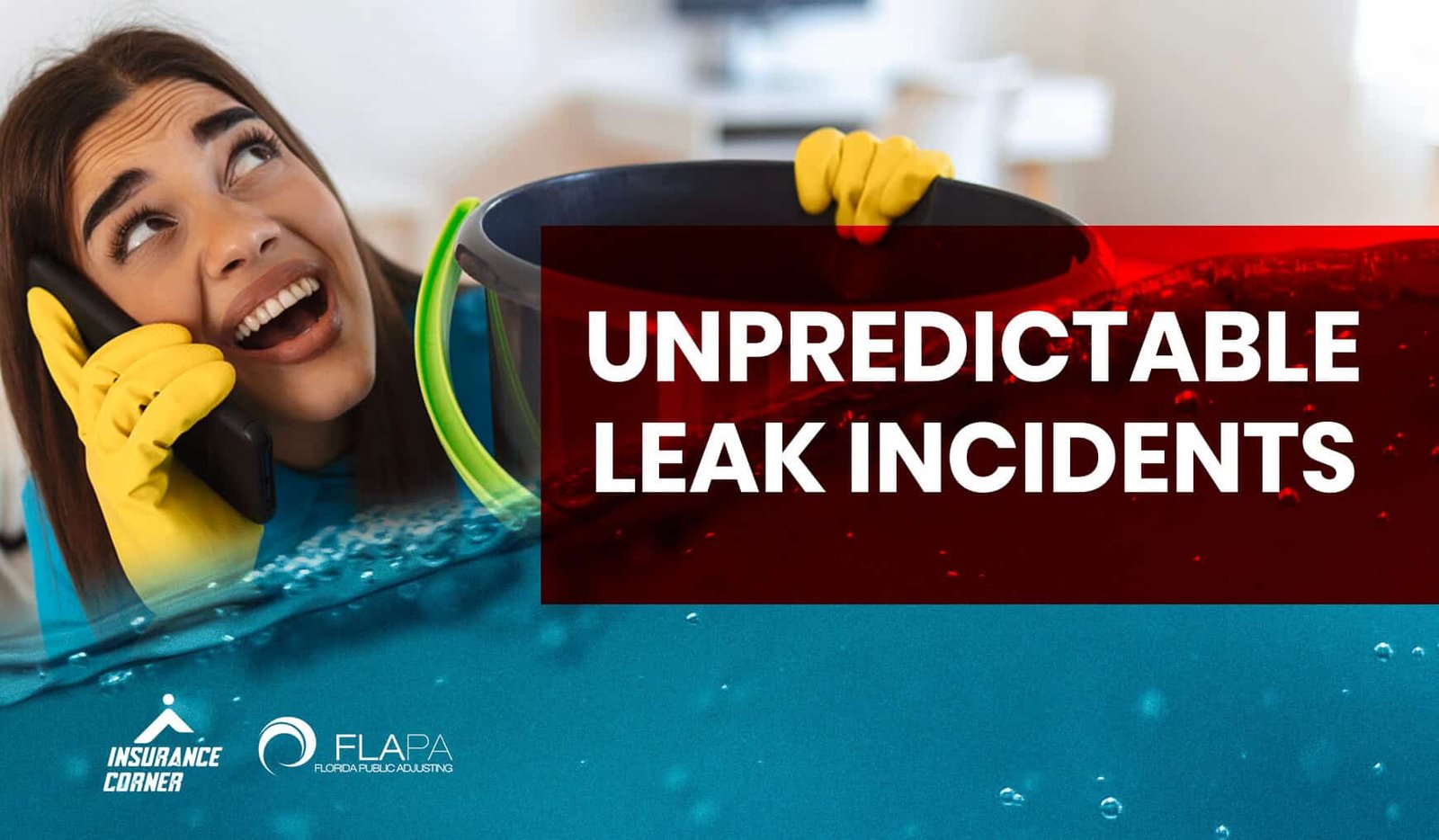 Navigating Plumbing Disasters: A Guide to Insurance Claims and Prevention Your plumbing. You never think about it until something starts going wrong. Experiencing a plumbing disaster can be quite overwhelming, and the thought of handling the...
Hurricane Season 2024 is here Living in Florida, residents are well aware of the unpredictable and potentially destructive nature of hurricanes. As hurricane season approaches, it is crucial to take proactive steps to protect your property...
Experiencing water damage in your home or business is a stressful event. Not only do you have to deal with the cleanup and restoration process, but you may also need to file an insurance claim to...
Florida's beautiful coastal areas and tropical climate make it a sought-after location for homeowners. However, this paradise comes with the risk of flooding, which can cause extensive damage to properties. When disaster strikes, it's crucial to...
Water damage can be a devastating experience for homeowners and businesses alike. Whether it's caused by a burst pipe, heavy rainfall, or flooding, the consequences can be severe. Fortunately, there are professional water cleanup services available...
Bathroom mold damage can be a common and troublesome issue faced by homeowners in Florida. Not only does it compromise the aesthetics of your bathroom, but it can also lead to health issues and structural damage...
Public adjusting is a crucial aspect of the insurance industry in Florida, particularly in Naples, where natural disasters like hurricanes and tropical storms are common. Policyholders often find themselves at a disadvantage when dealing with insurance...
In Cape Coral, Florida, homeowners and business owners alike are no strangers to the threat of property damage caused by natural disasters such as hurricanes, floods, and fires. When disaster strikes, the process of filing an...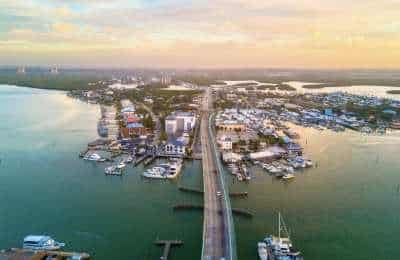 If you're a property owner in Fort Myers, Florida, you know that living in a hurricane-prone area means that your home or business can be damaged at any time. When disaster strikes, filing an insurance claim...