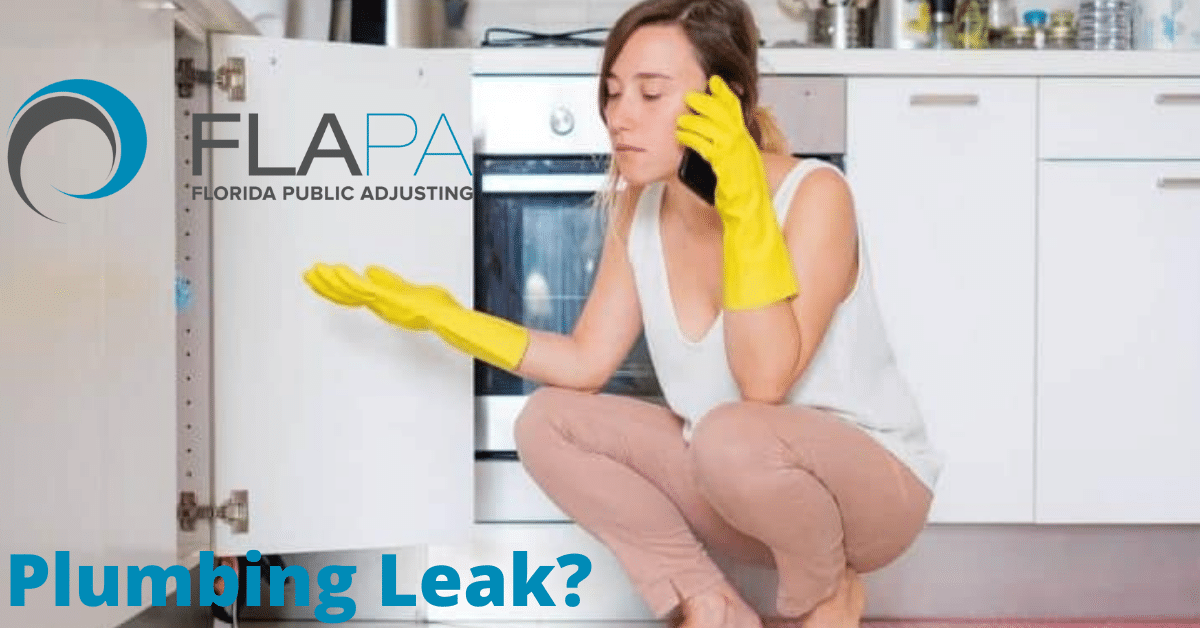 The insurance industry is rapidly changing. Public insurance adjuster have become an integral part of many claims teams, leading at the forefront.  Public adjusters are now held in high regard for their expertise with some large...
A public adjuster is an independent insurance professional who can settle an insurance claim on behalf of a policyholder. A public adjuster has no affiliation with your insurance company and charges a fee of up to...
Mold is a crucial source of the issue in home upkeep. The Mold problem is not only bad for the property, the more important issue it is very bad for health of you and your loved...
Water Damage Mold Inspection and Public Adjuster in Miami Beach House mold could grow anywhere in your house without your knowledge.  One of the causes of mold growth is water damage in your homes. Your home...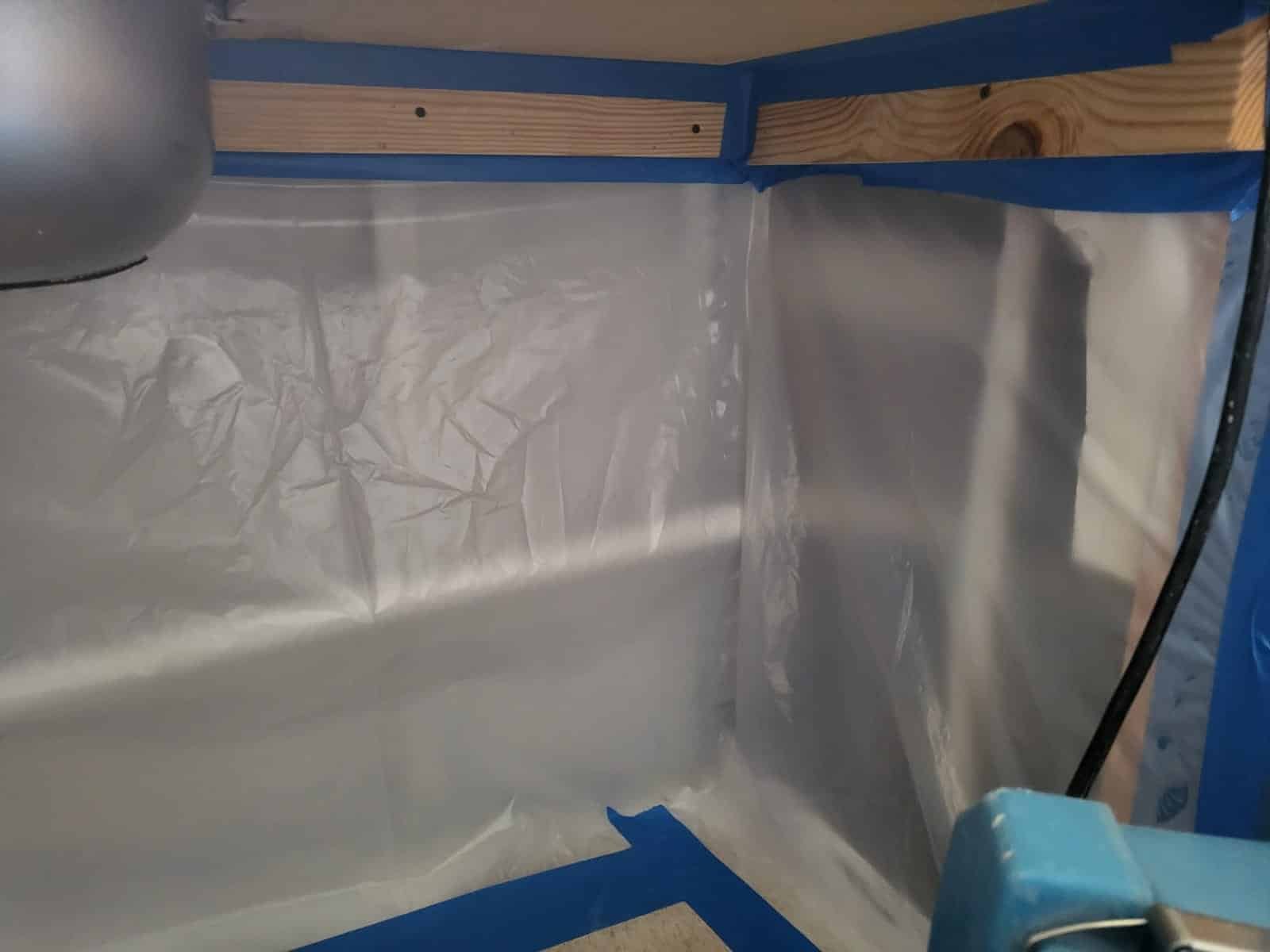 Water Damage Mold Clean-up Molds are among the most common stressors in every household, especially during rainy seasons when floods often happen. During moist weather conditions, the situation gets even worse, as molds can grow everywhere—from...
Water Damage Repair: What to do?   Unwanted water in your homes is a truly annoying circumstance. Water damage can be from a leaking pipe, plumbing issue, worn appliances, HVAC units, clogged gutters, toilet overflows, sewage...
Water Damage Cleanup: Hire a Public Adjuster Living in Florida is great, but you have to accept there are hurricanes and tropical storms every several years. It's hard, awful, and expensive. You don't get to...
Let's face it - living in this world includes putting up with ugly affairs. We cannot ignore losses, accidents, or even deaths. They can occur at any second. It is alarming and causes quite an anxiety...
You're probably here to get some answers about . By some unfortunate luck, your property--whether residential or business--has just recently suffered the consequences of the latest wrath of the elements. Maybe your basement has been flooded,...
A public adjuster is a licensed professional who specializes in filing insurance claims on behalf of their clients. They will help you manage every aspect of said claim, walking through their clients in every step of...