To the full episode on Youtube: https://youtu.be/LzTFM15VbJs Leveling the Playing Field: How a Public Adjuster Can Help You Navigate A Managed Repair Program Many homeowners insurance policies feature a program called the managed repair program (also...
The Insider's Guide to Collecting Every Cent from Your Hurricane Insurance Hurricanes are dangerous and pose a huge threat anytime one starts forming. Once one strikes there is always damage and home insurance claims laying in...
It happens in the blink of an eye– lightning strikes are that quick. They can be perceived as not really a big deal and you probably don't even think twice about them but they pose a...
When it comes to insurance claims, it can often feel like a never-ending maze of red tape and frustration. But what if we told you that there's a solution to make the process much smoother and...
If you have recently experienced damage to your property in Cape Coral, Florida as a result of Hurricane Ian, you may be considering hiring a public adjuster to help you navigate the insurance claims process and...
A public adjuster is a professional who represents policyholders in the process of negotiating and settling insurance claims. If you've recently experienced property damage or loss, hiring a public adjuster can be a smart decision to...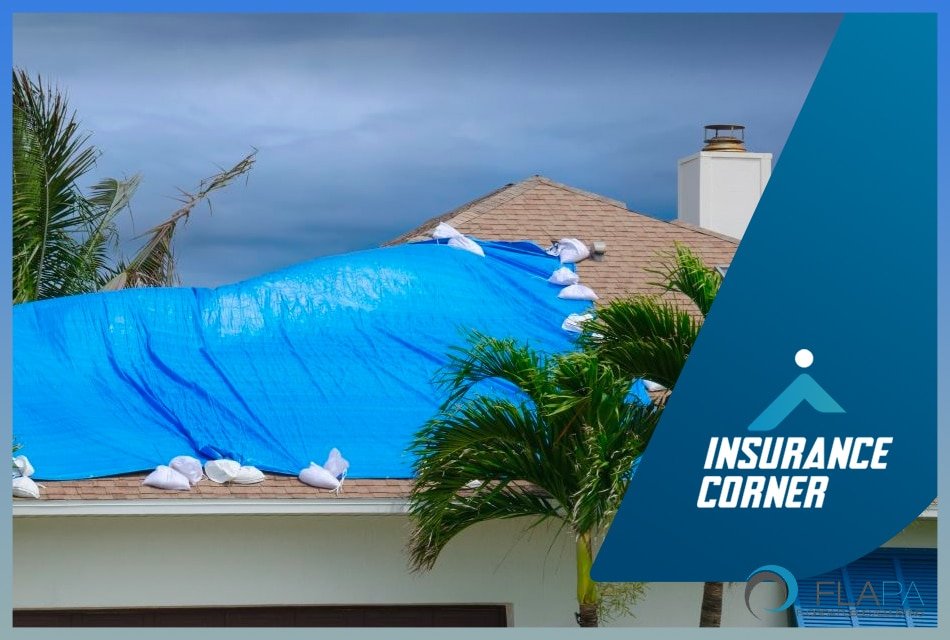 It's a chilly fall night; you and your family are gathered, enjoying a nice warm dinner around the table. Water drops fall from the ceiling into the mashed potatoes, green beans, and all over the table....
Before we address anything with fire claims. If you are in your home when a fire occurs get yourself, your kids, and if you can your pets out of the house! You will be tempted to...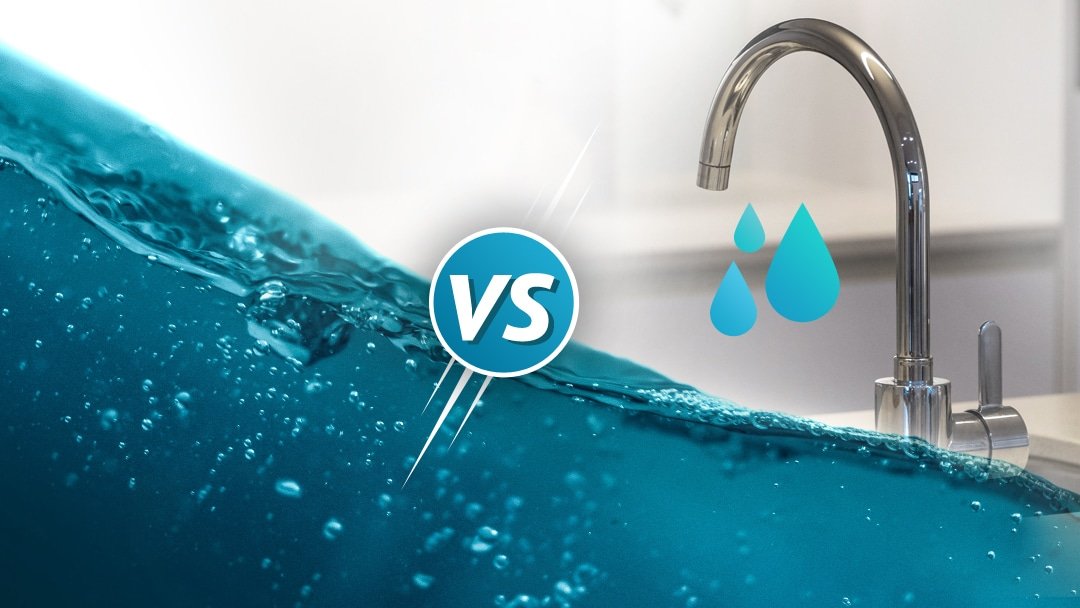 Water damage is one of the most common home insurance claims today. No matter the type of building or home it can affect you. It ranges from pipes to bathtubs, hot tubs, roof leaks, and many...
It could start as simple as just a few dots on the ceiling or it could be a full-fledged mold colony behind the walls. No matter what you see, the moment you find any kind of...